Leggette ETI will improve your outcomes
How do you identify and utilize your company's existing resources to reach, maintain, and grow organizational goals? In the end, all organizations rely heavily on data to assist with decision making and execution.
Derived from the reality that public and community traditional and non-traditional institutions, their employees and clients need the same data-driven best practice solutions that all other industries receive, Leggette ETI was established with a diverse team from different industries including diversity, equity, and inclusion; business cultivation; data analysis, political strategy, population health management, and financial strategy to help employers reach their business goals.
Sometimes, we get shutter happy.
We work hard to make sure your organization gets the results it seeks. Our team is knowledgeable and influential in our respective industries. Most importantly, we are personable and responsive.
Latest news from our blog
We like to keep you abreast of what's going on with Leggette ETI. Check out the blog.
<!—-><!—->
<!—->
<!—->
<!—->
<!—-><!—->
<!—->
<!—->
With the pandemic level of COVID19 (coronavirus), all of our lives have been impacted. The virus has even affected the […]
<!—-><!—->
<!—->
<!—->
<!—->
<!—-><!—->
<!—->
<!—->
On February 10, 2020 Leggette ETI launched the #demandtobecounted campaign. #demandtobecounted is a campaign for the 2020 Census in Seattle/King […]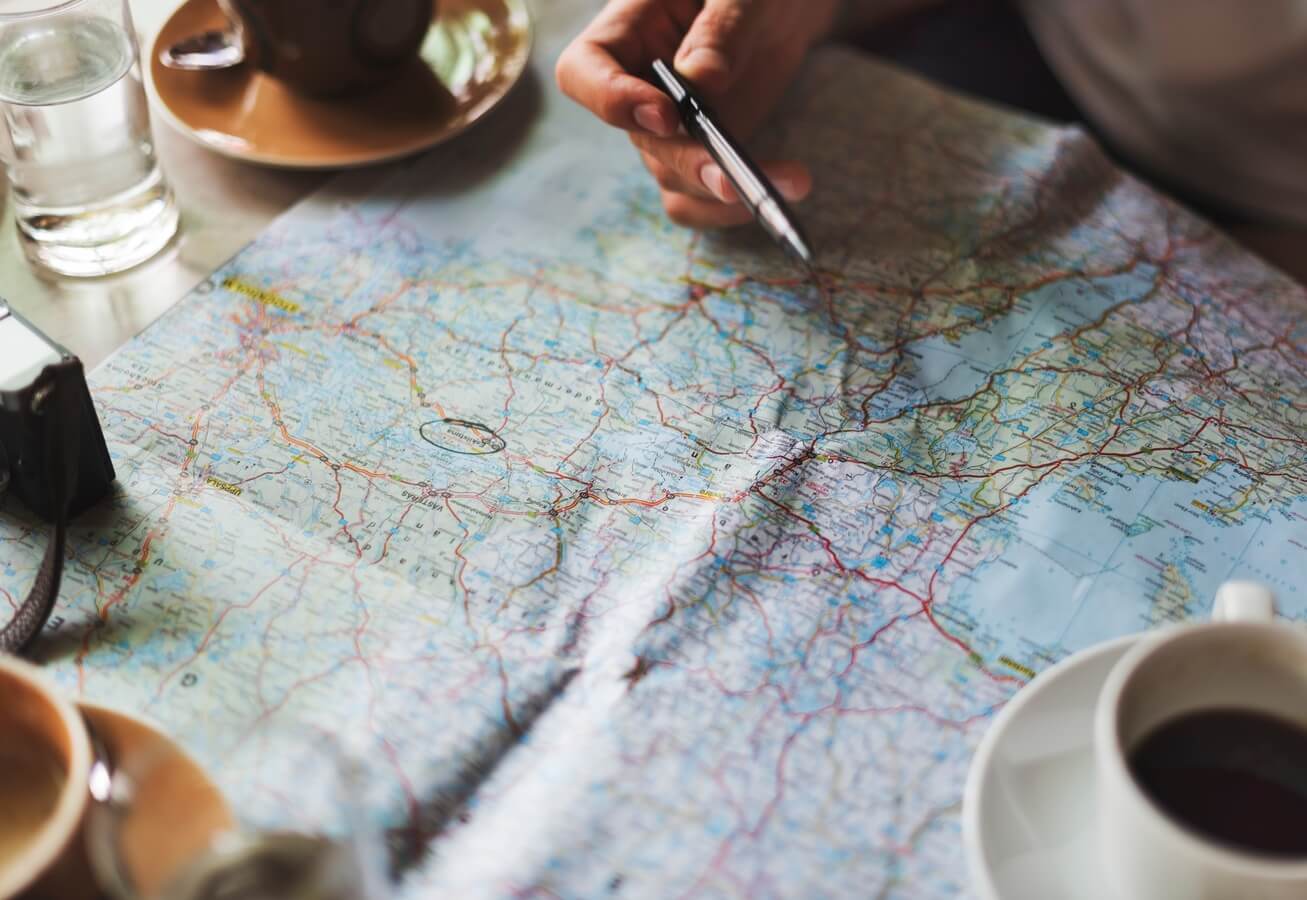 E-mail: info@leggetteinc.com

Address: 2111 Wilson Blvd, Suite 700
Arlington, VA 22201